World Book and Copy Right Day 2019
World book and copyright day was celebrated on 25th April 2019 with the collaboration of Pakistan Library Club, HQ (PLC).Honorable Pro Vice Chancellor Prof Dr. Muhammad Tufail of NED University of Engineering & Technology was there as a chief guest to grace the event.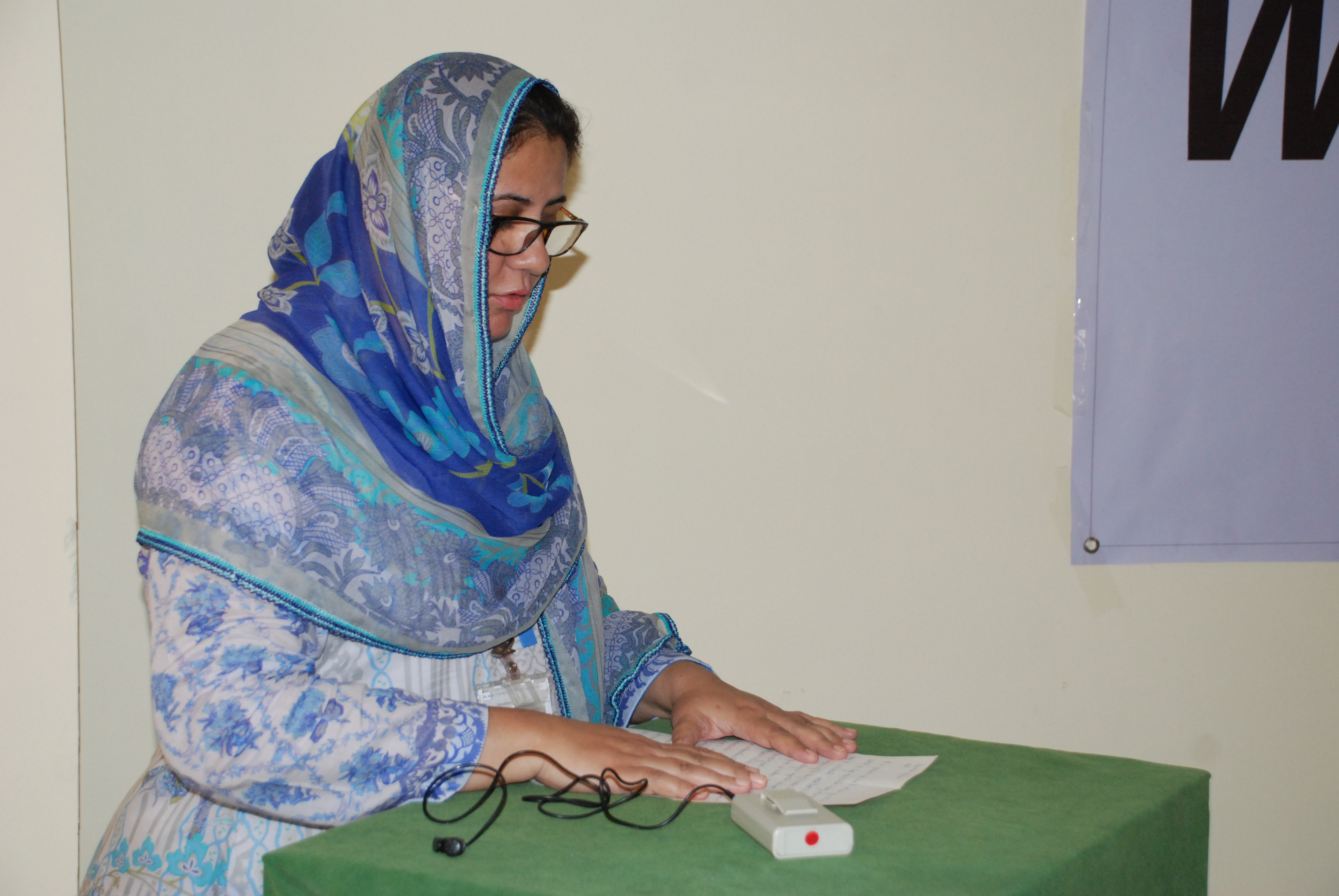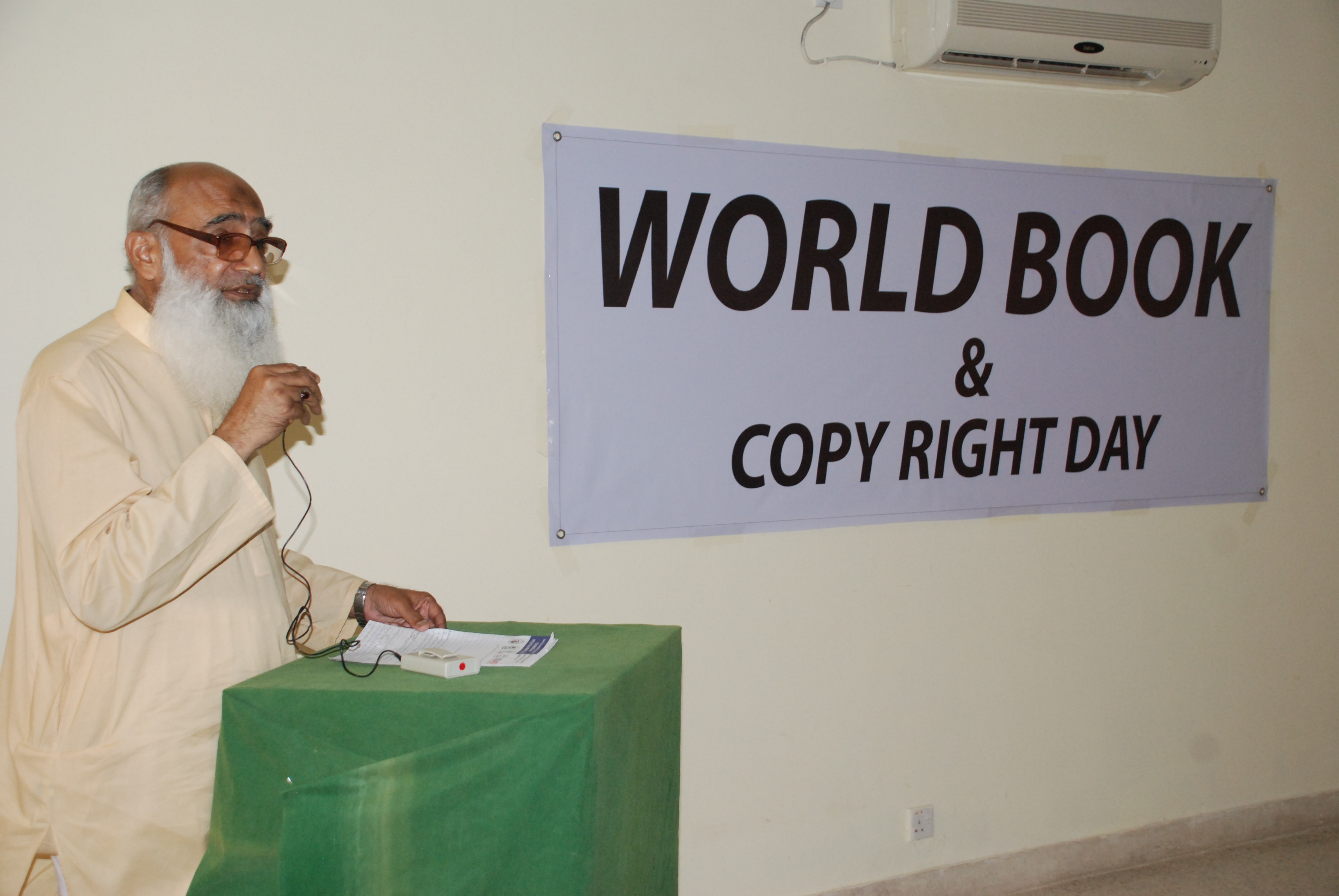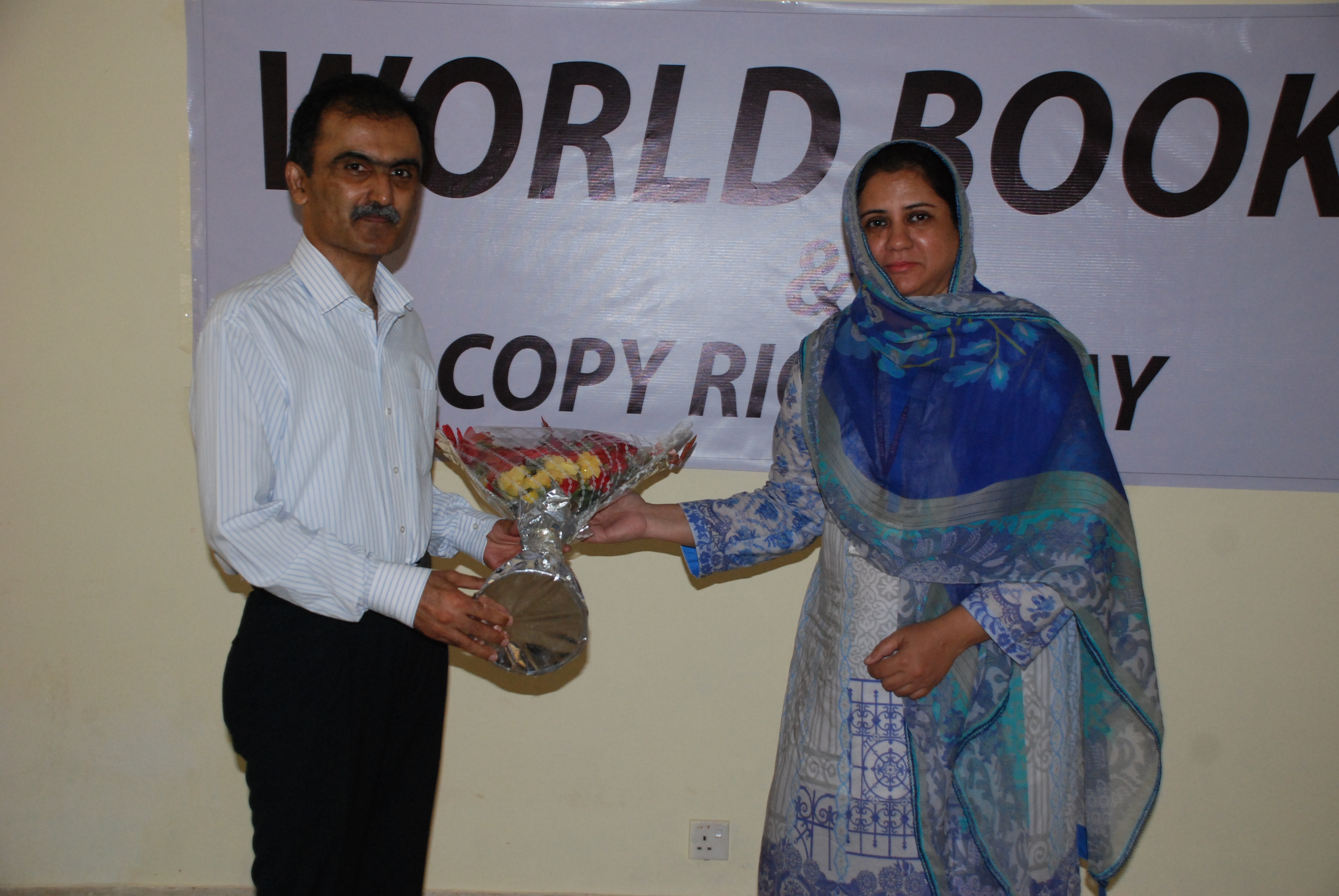 Former Pro Vice Chancellor Prof Dr. S. Farooq Ahmed Rafeeqi of NED University of Engineering & Technology was the guest speaker. Our prestigious guest reveals their interest for the book reading and mentioned that this day provides an opportunity to reflect together on ways to better disseminate the culture of the written word and to allow all individuals to access it.
Inauguration of the Friend's Corner in Book Bank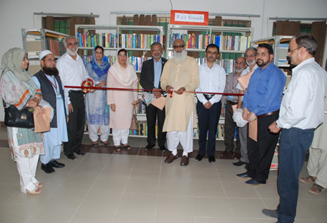 Friend's Corner was inaugurated in the Book Bank on 25th April, 2019 by Prof. Dr. Muhammad Tufail, Pro-Vice Chancellor accompanied by other respectful guests. A large number of donated books related to engineering and allied subjects are displayed at the Friend's Corner. Students and staff of the University can get books of their interest free of cost.
Training on WOS (Web of Science) for Ph.D. Scholars 

Training for Web of Science for Ph.D. Scholars (DL) was held on 08-02-19 at 2:30 pm till 4:30 pm.
Training was conducted by Dr. Mubasher Ali Siddiqui (Sectary AS & RB) & Ms. Naveen Ali (ITM-SS). 
Orientation for Post Graduate English linguistics Department 

Training held on 04/12/18 for Post Graduate Students .They were Briefed English linguistics Department about Library Facilities.
Annual Book Fair (December 2018-19)

Engr. Abul Kalam Library organized annual Book Fair 2018-19 on 12th & 13th Dec, 2018 at main Campus.
The Book Fair 2018-19, was inaugurated Honorable Vice Chancellor NED UET by Prof. Dr. Saroosh Hashmat Lodi ,Pro vice chancellor, Registrar, Chair Persons, HoDs, Faculty members, Library Officers, Staff and other dignitaries were also presented on this Occasion.
26 Leading Book trade professionals of the country set up their stalls in the Book Fair. The Book Fair covered all Major subjects related to Engineering, Allied Sciences, Technology, Social Sciences and Islamic Books were displayed for visitors.  
Science Direct Hands on by Chemistry Department (October 2018)
Dr. Kashif (Associate Prof.) from Chemistry department conducted the session for his students a session of hands on training on Scopus usage. About 35 students were present and made full use of the resource.